The Nick Dan Dyke Show – Sundays  Times Vary. Check the website for updates
Nick Contrino, Danny Otten and Dina Losito talk about tech and geek topics. These Apple FanQueers talk about all things tech/geek: Mac vs PC, iPhone vs Android, Console vs PC Games, Sci vs Fi stories and shows. You name it they have an opinion on it!
Podcast RSS Feed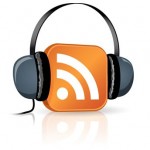 RSS Feed for The Nick Dan Dyke Show
Contact Nick Danny & Dina at: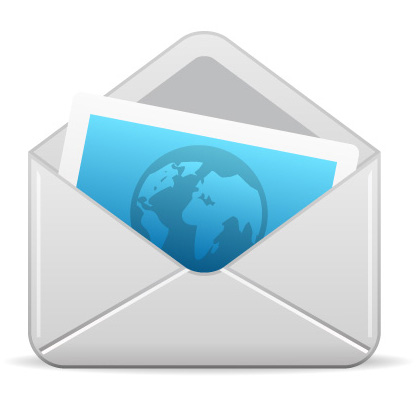 Email: me@dinalosito.com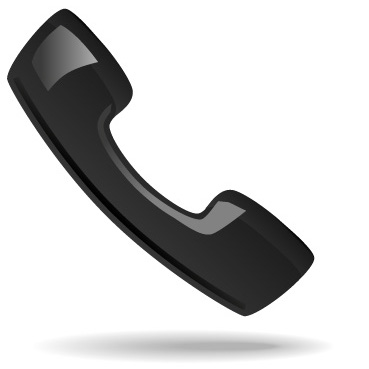 Call the show LIVE at 213-291-9410.
 Skype Into the Show LIVE!
Leave a message for the show by calling 213-291-9410 only when a show is not streaming live and stating the message you are leaving is for The Nick Dan Dyke Show.